The Jr. High Cross Country meet for today at Pinckneyille has been canceled due to the heat . There is not a rescheduled date yet , we will keep you updated. No practice today .

School board petitions for Chester School District #139 can begin circulating September 20, 2022. Candidates can pick up packets at the Chester District Office located at 1940 Swanwick Street, Monday through Friday between the hours of 8:00 a.m. – 4:00 p.m. Candidates are to file petitions at the Randolph County Clerk's Office located in the Randolph County Courthouse on December 12th - December 19th, 2022 during normal business hours.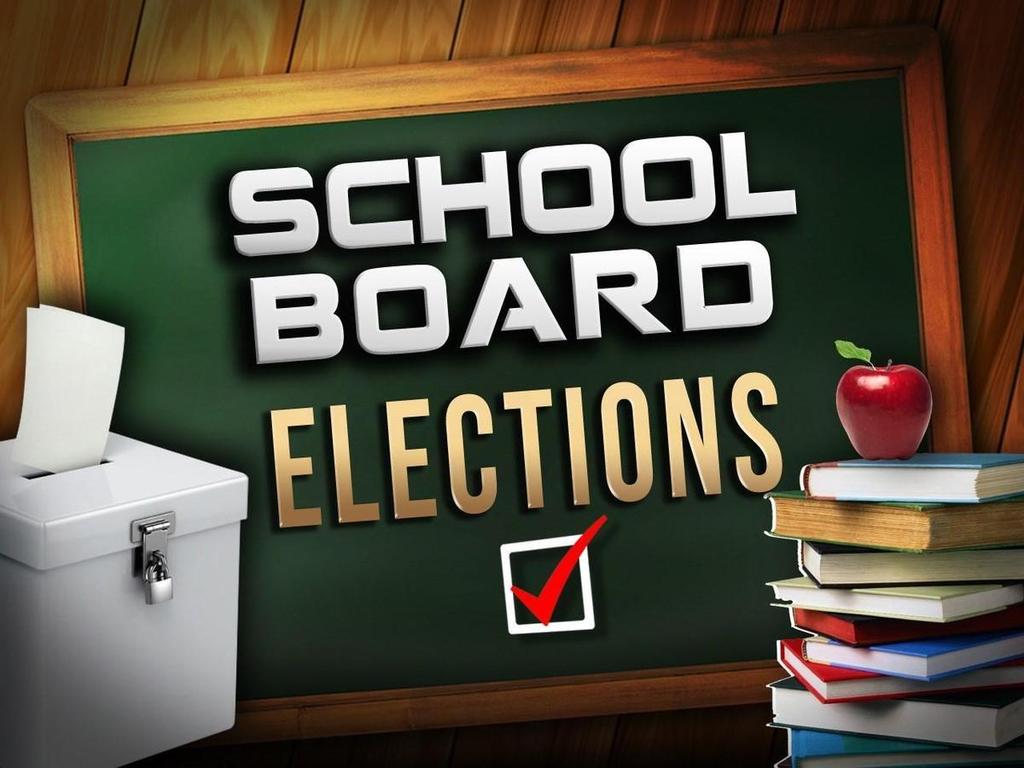 GOOD LUCK CGS BASEBALL AND SOFTBALL PLAYERS AT REGIONALS TODAY!!! Baseball plays Trico @ Trico, 4:30pm and Softball plays Sparta @ Sparta, 4:15pm. GO JR JACKETS! ⚾️🥎

Chester Community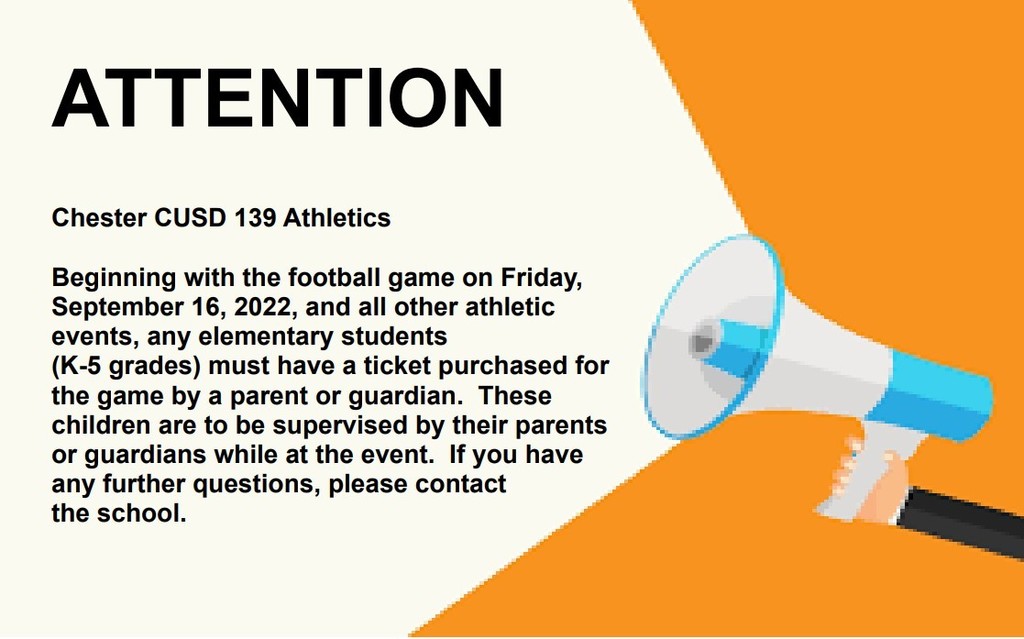 The 2022-2023 FIRST CGS PTS (Parent Teacher Society) MEETING IS TONIGHT! Meet us in the grade school cafeteria at 6pm! Did you know the PTS… ***Sponsors the Book Fair twice a year and uses the profits to put books in the classrooms? ***Sponsors Santa's Kottage so the students can shop for holiday gifts for family members? ***Has helped pay for playground equipment? ***Has paid for buses on previous year's field trips? ***Reimburses Teachers for special supplies? ***Help provide supplies for laminating? Please support our teachers and students!!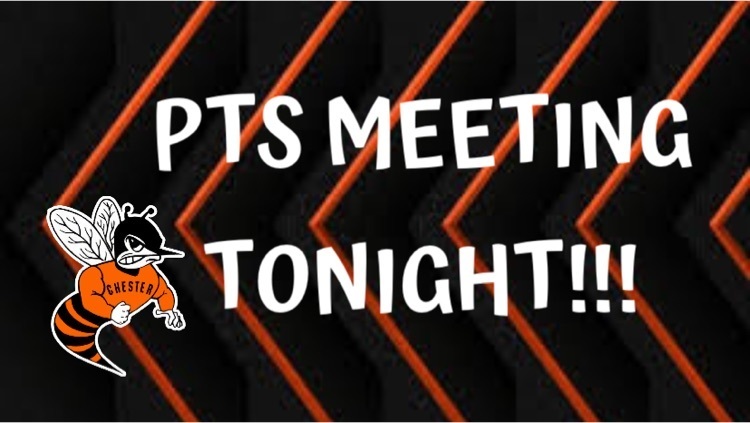 GRADES 6TH, 7TH, 8TH BOYS BASKETBALL OPEN GYM TONIGHT, SEPTEMBER 11TH, FROM 7PM TO 8PM IN CGS GYM.

*!*!*!*!ATTENTION HIGH SCHOOL PARENTS!*!*!*!* CCSI is closed today due to a plumbing line issue. Students are being returned to the High School this morning. If you have any concerns, please call the school office.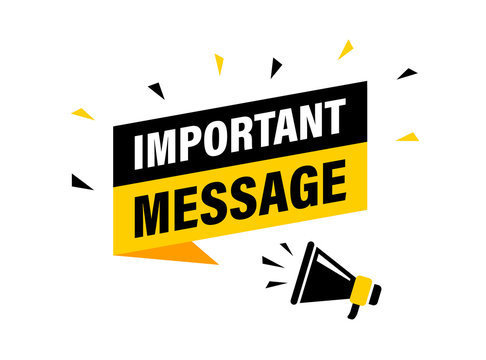 ~Job Opportunity!~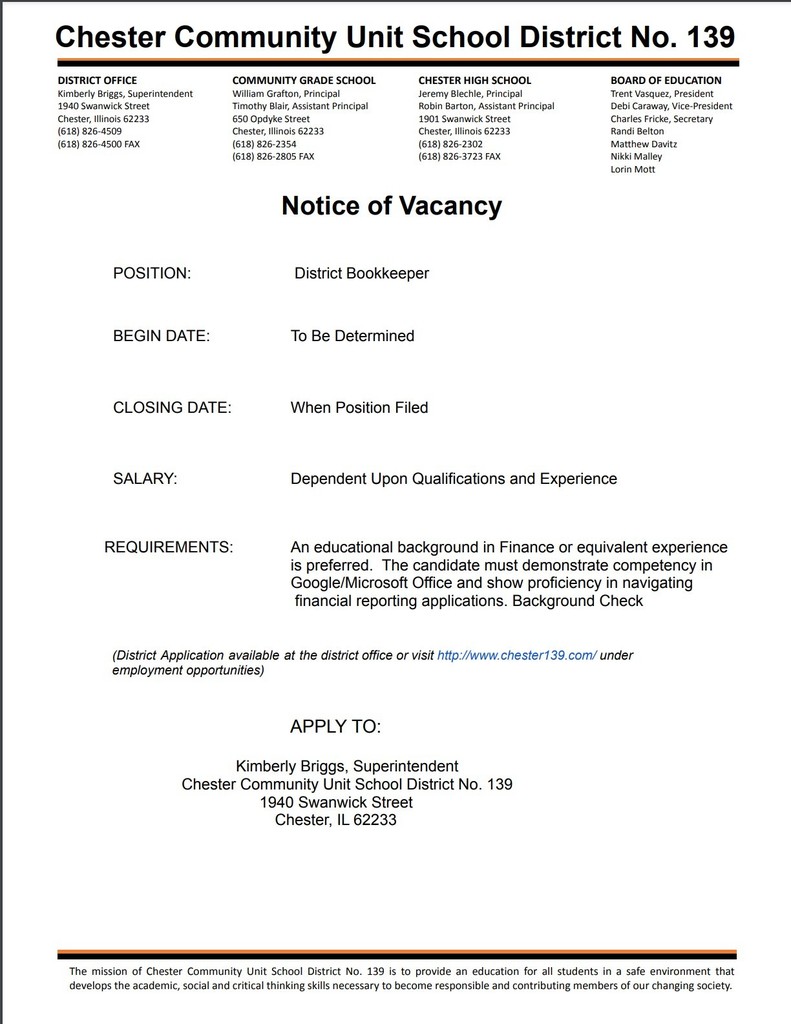 TOMORROW IS PICTURE DAY AT CGS!!!! If you are ordering pictures, please be sure your child has their packet and money with them tomorrow! You can also order pictures online at the Lifetouch link >>
https://my.lifetouch.com/mylifetouch/#/
and using the information in the picture. Say CHEESE! 😁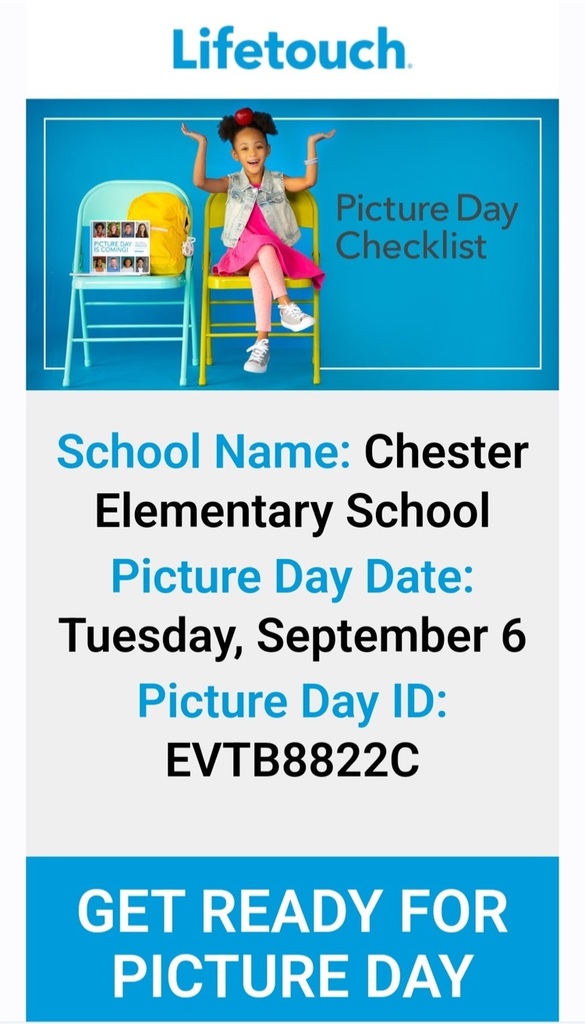 Dear Chester CUSD 139 Community: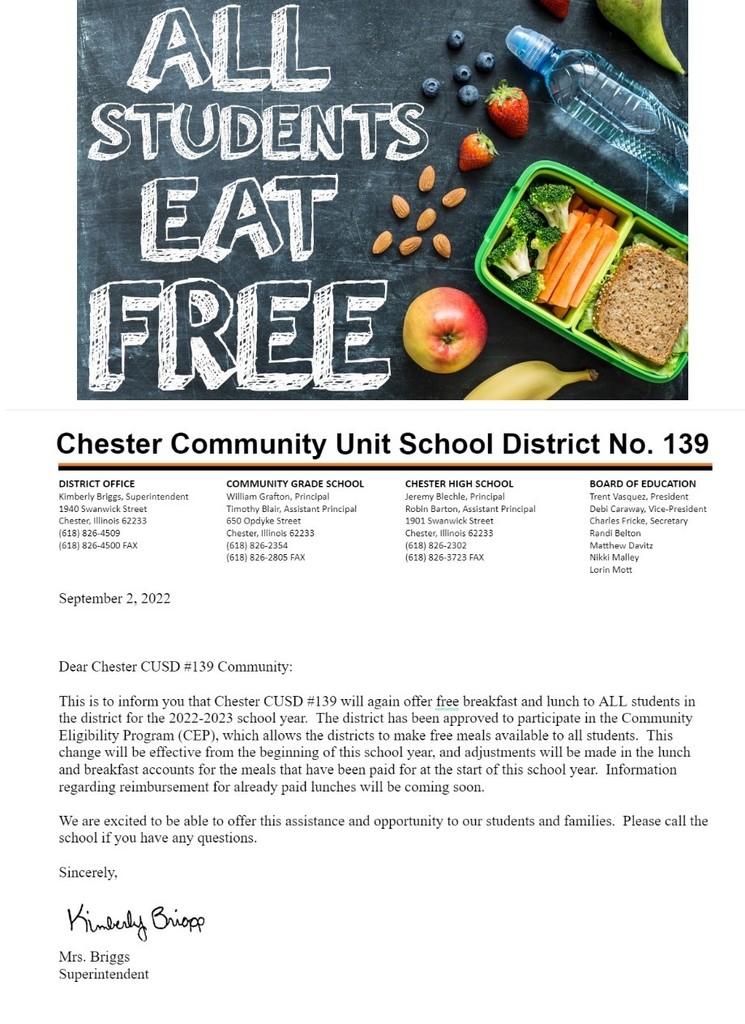 What a great couple of days for our #jrjackets!! First Cross Country Meet yesterday and both wins from the baseball and softball teams this evening!! GO JR JACKETS, GO!!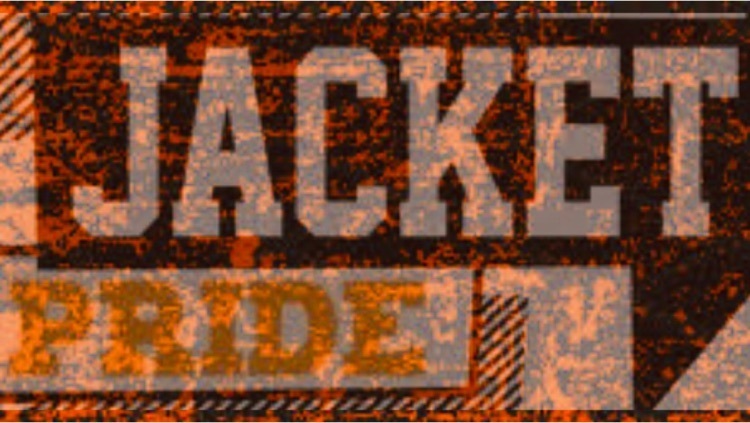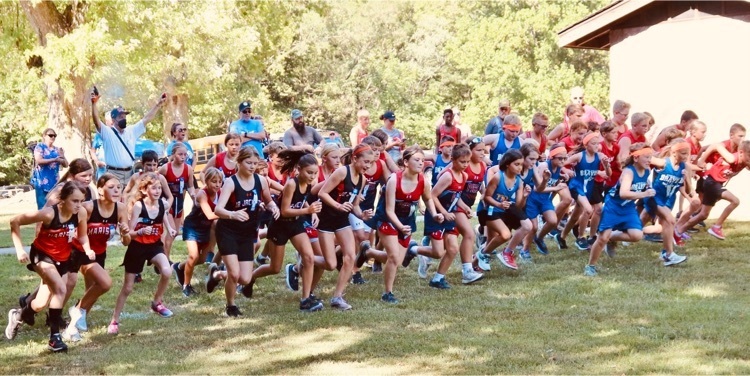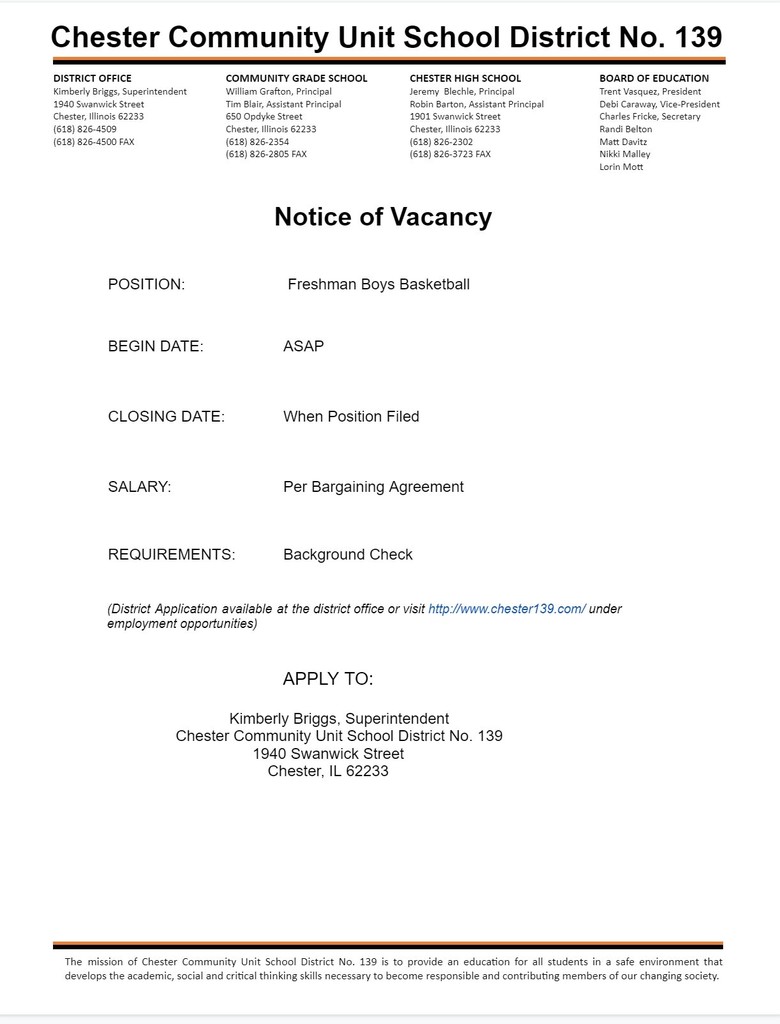 **GRADE SCHOOL BASEBALL GAME TIME CHANGE** Tonight's grade school baseball game against Marissa has been changed to 5:30. This is for baseball ONLY. The softball game will still start at 4:00. Go Jr Jackets! #playball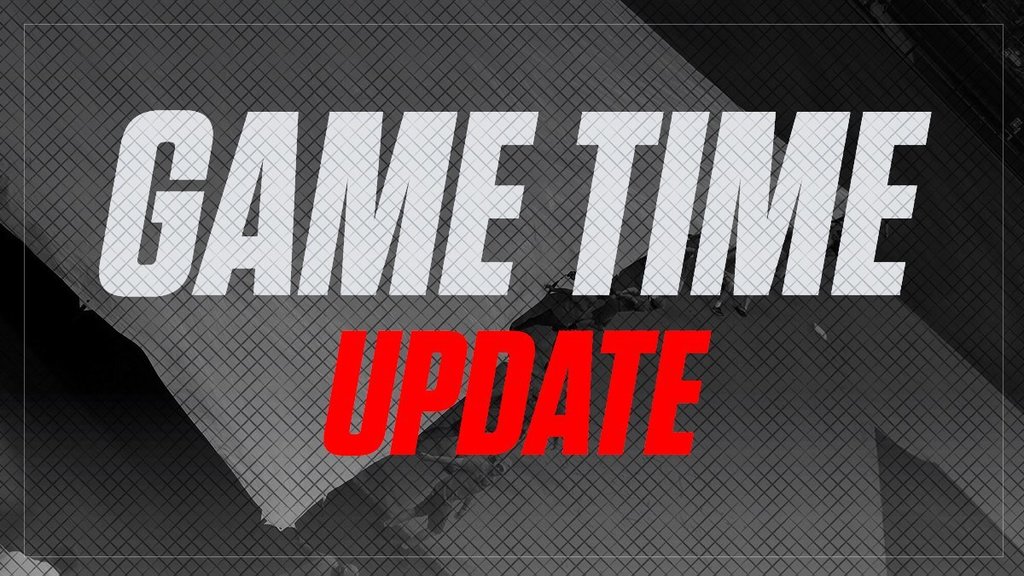 Ever wanted to study abroad?!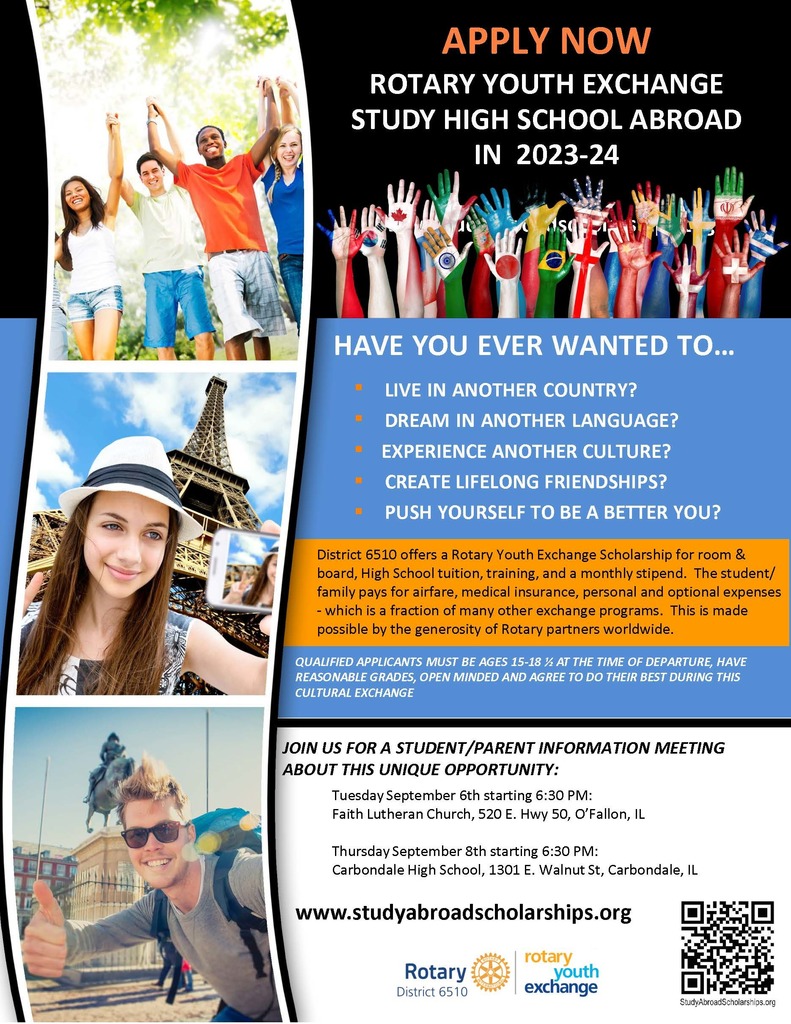 BOYS GOLF MATCH IN MARISSA TODAY IS CANCELLED!!! Marissa boys were entered in the Okawville tournament and the tournament has been moved to today instead of next week as originally scheduled.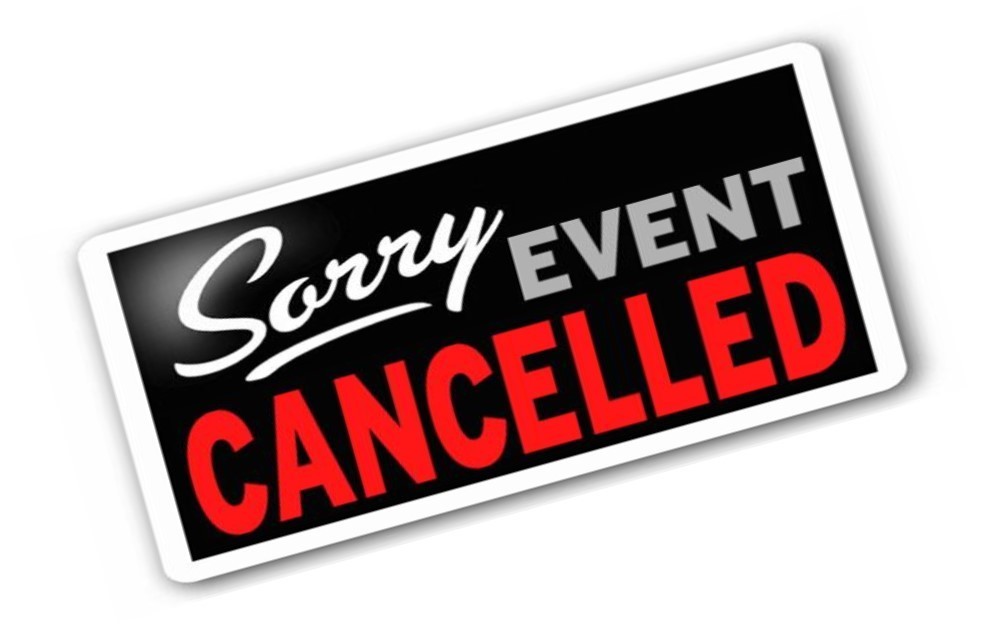 Fall sports are in full swing and you don't want to miss cheering on your favorite team do you?! Some sports schedules may have changed since they were first posted to our app/website. So go check out the athletics tab! It has been updated with the most recent schedules that are available right at your fingertips. #LETSGOJACKETS! #LETSGOJRJACKETS!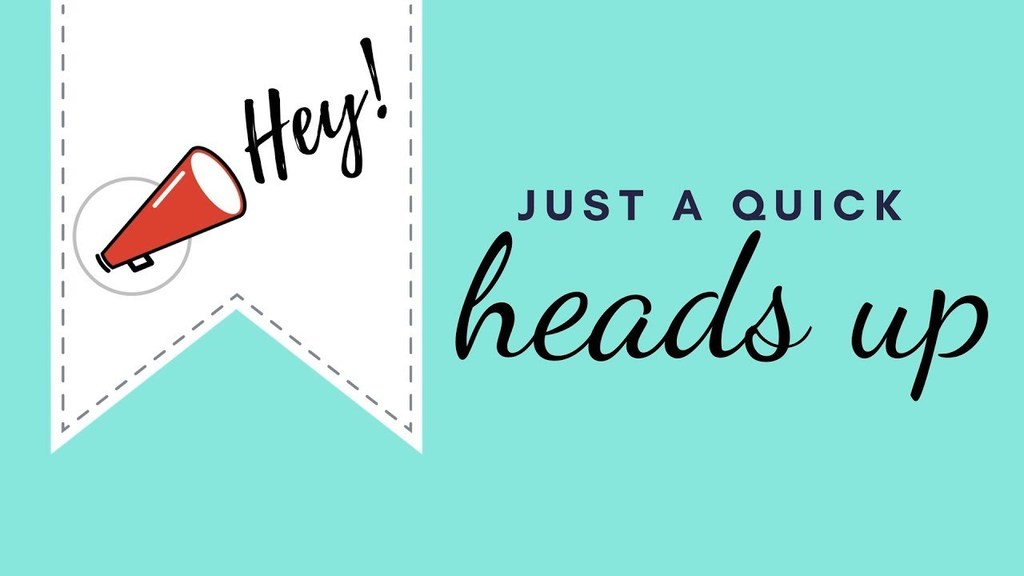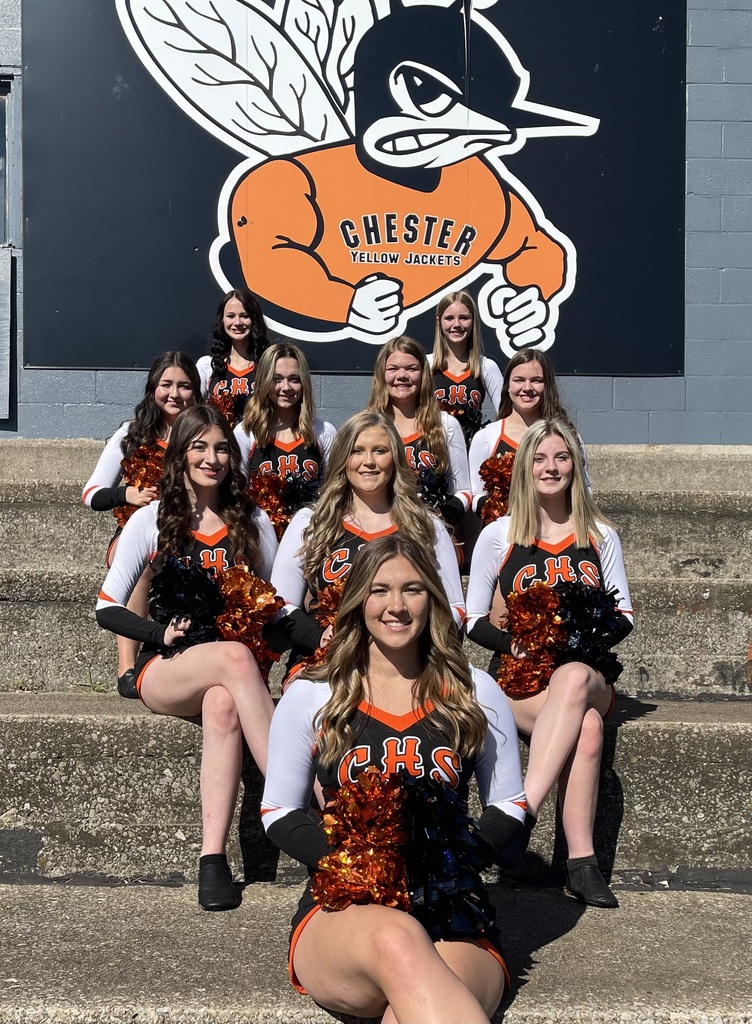 The CGS softball and baseball teams played at Grizzly Stadium this morning!!! What an awesome experience!! 😃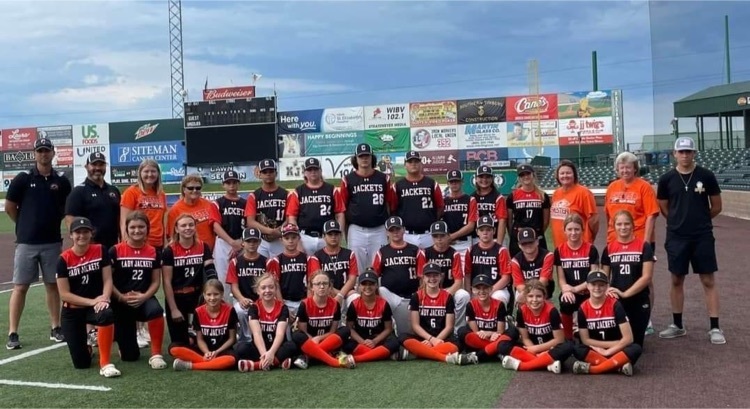 CGS Cross Country practice will start on Monday, August 22 at 3:20pm. Meet in the gym. Runners must have their $40 sports fee and sports physical turned into the office to participate. Go Jr Jackets!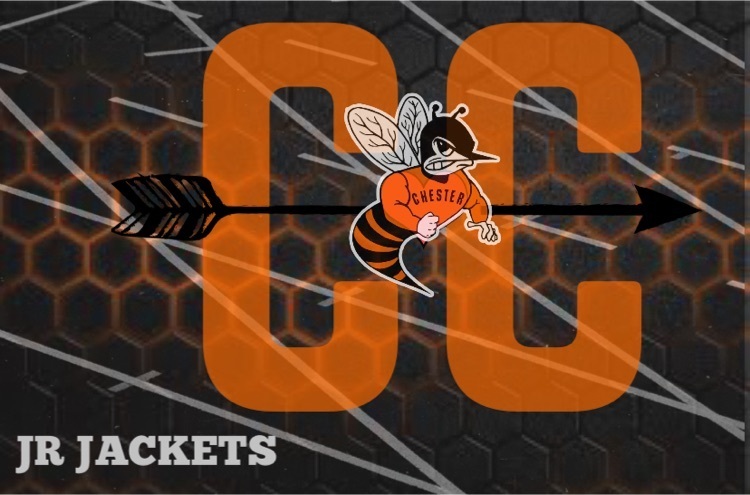 *~ ATTENTION CHS SENIORS & SOPHOMORES ~* --Seniors-->Senior Order Day is August 23rd during lunch and after school at the Popcorn Stand! --Sophomores-->Ring order day is August 23rd during lunch and after school at the Popcorn Stand!