Welcome to Chester Grade School!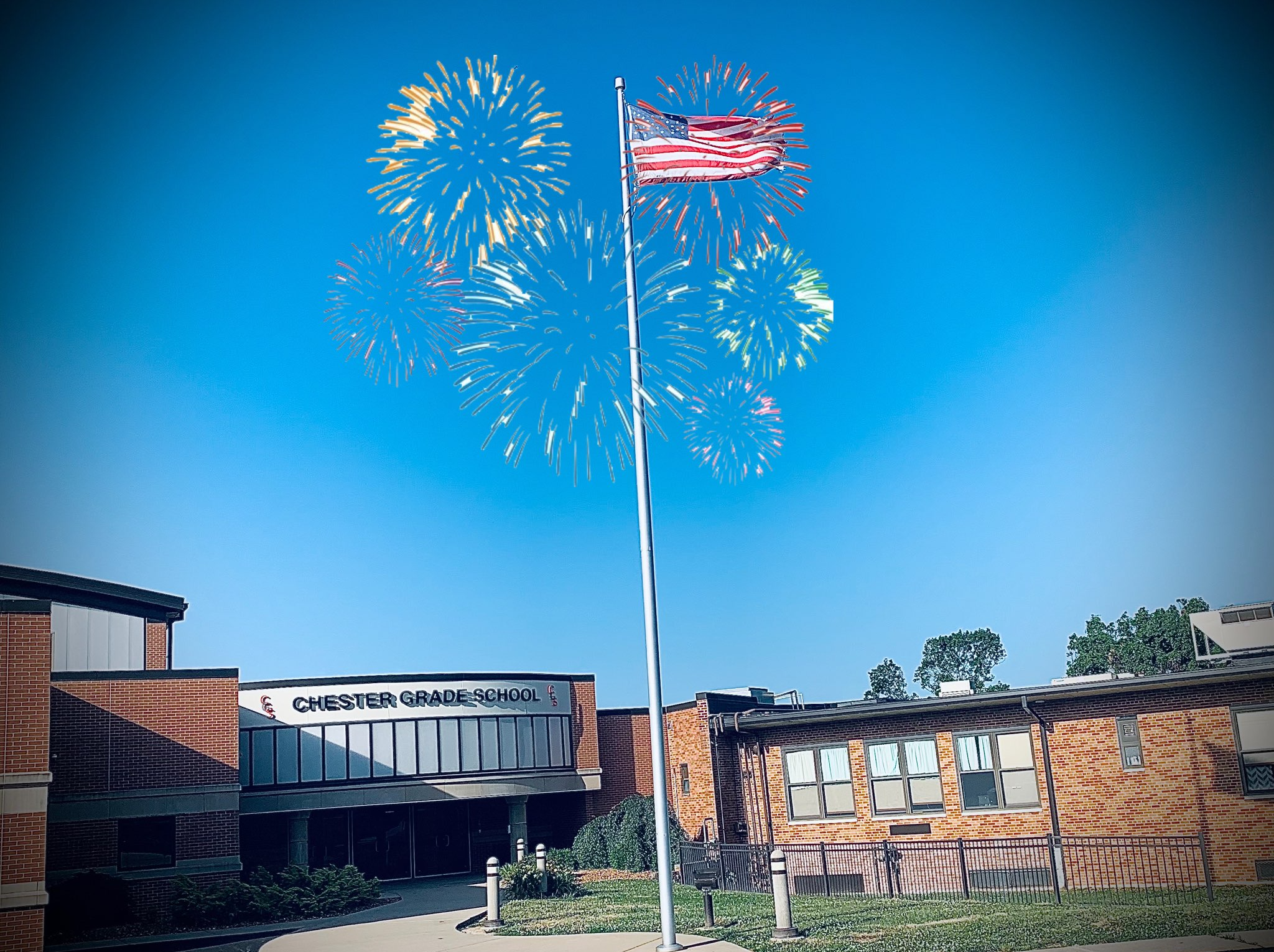 Chester Grade School, along with families and the community, will work together to provide a safe and nurturing environment where every child receives an appropriate education to help them reach their full potential to thrive as productive citizens.
Chester Grade School will:
Create a culture of pride and respect.

Provide a positive encouraging environment that produces meaningful and constructive feedback for faculty, students, and families.

Create an exciting and engaging learning environment.

Motivate students to reach their potential by preparing them for college and careers in our ever-changing world.

Familiarize students with many forms of technology.

Value and nurture positive community relationships while learning and utilizing productive social and emotional skills.

Develop positive loving students that value their future.

Differentiate instruction to meet the needs of all students.

Employ kind and caring teachers that pursue excellence in the field of education.